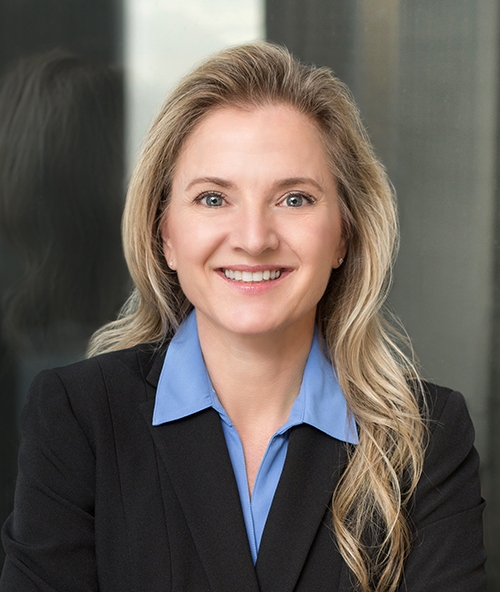 Wendy A. Davis
Litigation Paralegal | Seattle
---
Overview
Wendy works with the attorneys in the Litigation, Financial Services and Employment practices. She joined the firm in July 2005, and has more than 25 years of legal experience working in the areas of class action, employment, trust and estate, and commercial litigation.
Wendy is a member of the firm's Diversity Committee and is especially fond of working with diverse students considering careers in law.
Education & Admissions
Education
University of Washington, Washington State Bar Association E-discovery and Records Management certification program
Highline Community College, ABA-approved Paralegal Certification
University of Washington, B.A., Ethnic, Gender and Labor Studies major, Hispanic Studies minor, summa cum laude
Professional & Community Activities
Professional & Community Activities
Director, Carnation Farms
Member, Women in eDiscovery
Commissioner, King County Rural Forest Commission
Member, Washington Farm Forestry Association
Background & Interests
Background & Interests
When not working, Wendy enjoys spending time with her rescue dogs, forest stewardship activities, and snowboarding and hiking in the Pacific Northwest.