What Are My OSHA Obligations if an Employee Was Exposed to COVID-19 at Work?
By Thomas A. Lerner | Related Practice: Employment
Category: Covid-19
Most employers with fewer than 10 employees do not have OSHA recording requirements. But all employers have obligations to report to OSHA when an employee suffers a work-related injury or illness that results in hospitalization. Employers also have to inform their employees how to report a work-related injury or illness. None of this has changed as a result of the pandemic, but new questions have arisen.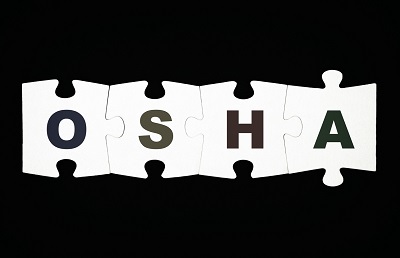 Mere exposure to COVID-19 during the course of performing one's job is not in and of itself a recordable event. If the employee is subsequently diagnosed as suffering from an infection as a result of a work-related exposure, that diagnosis does change the exposure to a recordable event. If the employer learns that the resulting infection caused the employee to become hospitalized, the hospitalization also triggers a recording and reporting requirement.
It will not always be obvious if the employee was exposed in the workplace or in the performance of their job, including job-related travel. The employer should engage in sufficient fact gathering to try to make a conclusion on this question. If the employee interacted with a coworker who was subsequently diagnosed with COVID-19, and within 14 days (the period currently understood to be the virus' incubation period), the employee is similarly diagnosed, those facts suggest that the exposure was work related. If the infected employee is an island and no other coworkers or others with whom the employee interacted (customers, delivery persons, independent contractors) have been identified as having been infected, this suggests that the employee's exposure was not work related.
Injuries and illnesses that occur while an employee is working at home, including work in a home office, will be considered work related if the injury or illness occurs while the employee is performing work for pay or compensation in the home, and the injury or illness is directly related to the performance of work rather than to the general home environment or setting.

If you have questions regarding reporting requirements, contact a member of the Stokes Lawrence Employment Group.