DOL Releases FFCRA Poster for Employers
By Krista Nelson Slosburg | Related Practice: Employment
The Department of Labor issued its Employee Rights Notice for paid sick leave and expanded family and medical leave under the Families First Coronavirus Response Act. You can download a copy of the notice here.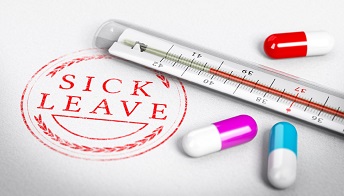 Covered employers must post the notice in a conspicuous place on their premises. An employer may satisfy this requirement by emailing or direct mailing the notice to employees, or posting the notice on an employee information internal or external website.
Waiting Period and Job Search Requirements Eliminated for Unemployment Applications
The Employment Security Department, following an order from Governor Inslee, has issued emergency rules. There is no longer a one-week waiting period to access unemployment benefits, and employees under-or unemployed as a result of the coronavirus pandemic need not seek new work in order to be eligible for benefits. For additional details or to apply for benefits, visit the Employment Security Department's COVID-19 website.