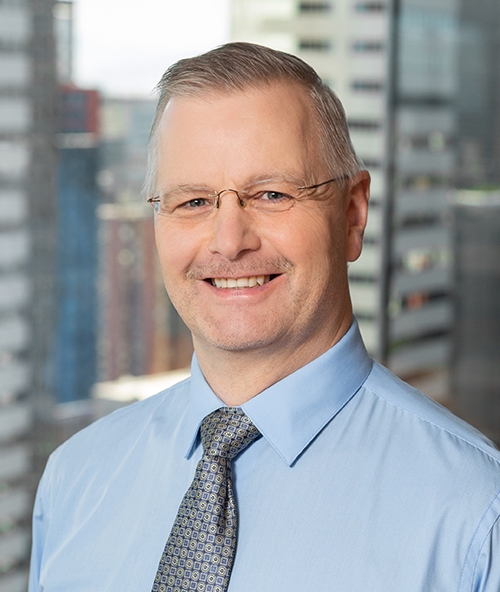 Danniall Williams
IT Director | Seattle
---
Overview
As a IT veteran with more than 25 years of knowledge and experience, Danniall oversees the day to day operations of the Stokes Lawrence IT Department. He works hand in hand with our IT personnel and firm principals to maintain current needs, lead our mission to optimize how IT serves our business operations more effectively, and craft the vision of how Stokes Lawrence will utilize technology to better serve staff and clients, now and into the future.
Education & Admissions
Education
Community College of Baltimore County, Associates Degree in Applied Science: Computer Information Systems and Information Technology, Multiple Microsoft and industry professional certifications; MCT, MCTS, MCSA, MCITP, CompTIA Network+ and Server+
United States Navy, Fire Controlman - Phalanx CIWS

Background & Interests
Background & Interests
Danniall makes every effort to take advantage of Washington's abundant natural wonders — from biking to hiking to kayaking the various lakes and waterways around where he lives. When the weather doesn't cooperate, he turns to his hobby of collecting and restoring vintage handheld devices and ultra mobile computers.

Prior to joining Stokes Lawrence, Danniall worked as the IT Director for a trash, trucking, and recycling company in the Washington DC area, performed IT services for many businesses and legal firms in and around DC, and specialized in large scale IT deployments and migrations.