Job Protections for High-Risk Workers Extended to August 1, 2020
By Aviva Kamm | Related Practice: Employment
In Proclamation 20-46.1, Governor Inslee extended his earlier Proclamations protecting workers who are considered to be at high-risk for the effects of COVID-19 by the CDC.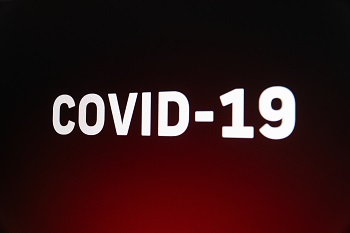 For detailed discussion of the legal requirements of the proclamation, see our earlier post, "Washington State Orders Job Protections for 'High-Risk' Employees." These protections are now in force until 11:59 pm on August 1, 2020, though an additional extension remains a possibility.
Contact a member of our Employment Group with any questions about how this Proclamation impacts your business or protecting your high-risk employees.